Online Marketing Gold Coast Events April & May 2015
Our Director, Chris Hogan has been busy of late, guest speaking at various Gold Coast events and there's more to come in April and May. Details below.

APRIL 14, 2015: PUBLIC EVENT:
FREE GOOGLE CONNECT EVENT
MeMedia will be hosting a live video streamed event from Google Australia HQ, featuring three Google experts.
INFO HERE:
https://www.memedia.com.au/blog/free-google-connect-event-april-2015/
---

APRIL 15, 2015: PRIVATE BUILDING INDUSTRY EVENT:
HOW ONLINE MARKETING CAN ATTRACT BUSINESS.
Utilising targeted cross-channel marketing tactics for niche business sectors, is a powerful way to ensure those looking for your services are easily connected with your business versus your competitor.
Our Director Chris Hogan, will reveal several key tactics each building business needs to employ NOW, to ensure existing and potential customers stay connected with their brand.
WHERE:
Stratco, Ormeau Administration & Manufacturing
1 Mavis Court, ORMEAU, QLD 4208
WHEN:
Wednesday April 15, 2015
3pm - 5pm
REGISTRATION:
Contact Andrew MacDonald
Ph: (07) 3451 4444
---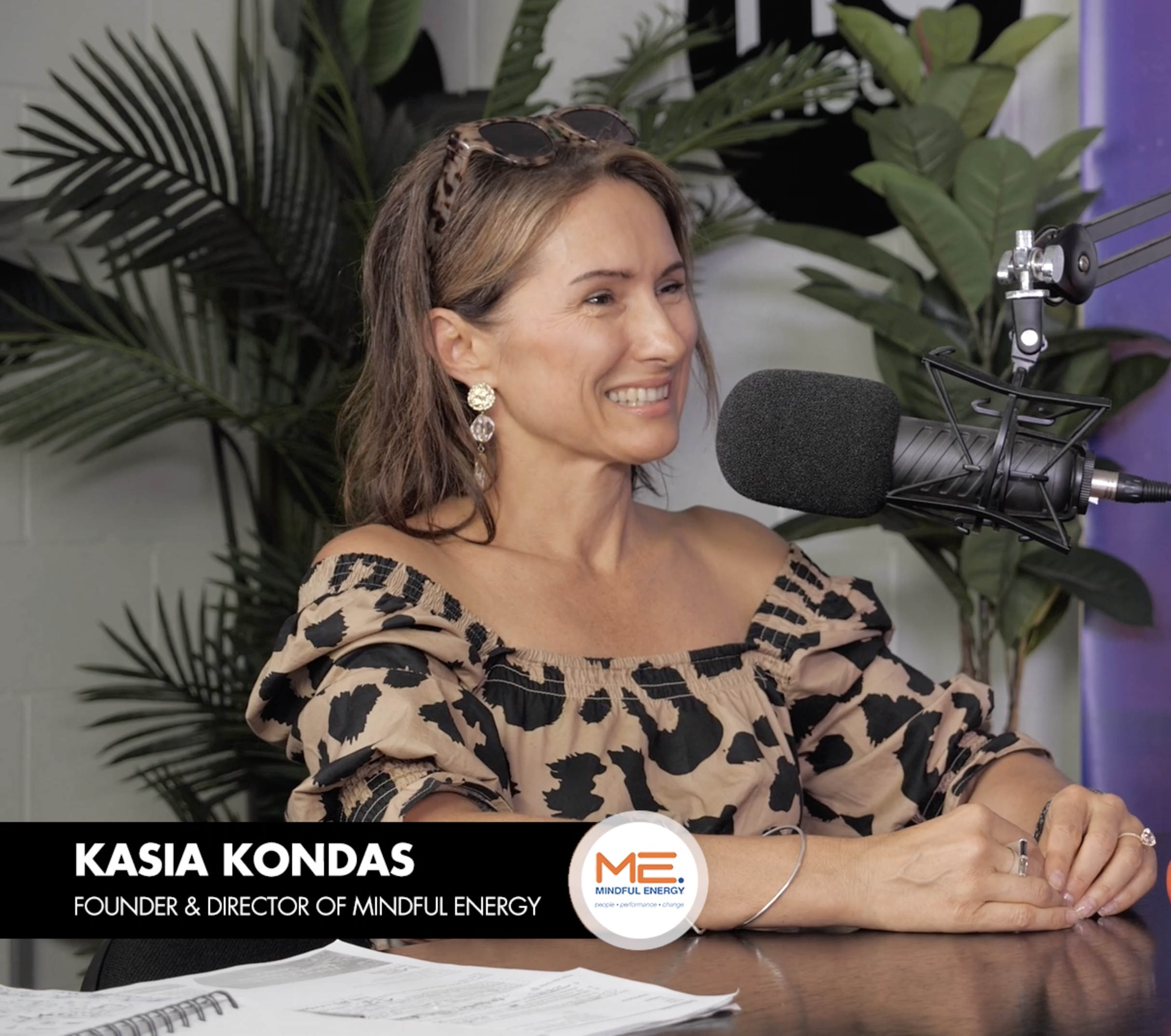 APRIL 28, 2015: PUBLIC EVENT:
HOW TO ATTRACT AND CONVERT YOUR IDEAL CLIENT.
Time and time again MeMedia hear that another Brisbane, Gold Coast or even Sydney company has been miss-treated by yet another SEO Agency and we're quite annoyed.
This is 2015 and there is no room for "SEO cowboys" who think that by peddling outdated, dodgy, "Blackhat SEO" tactics they are going to; 1. Make their clients see results quickly, 2. Keep their clients happy long term and 3. Avoid long-term penalty from Google.
Learn what is really needed to get your business humming online, with out the pitch or hard sell. Just awesome information that you can implement into your business straight away.
MeMedia have partnered with the National College of Business to deliver regular events which are of enoumous value to any business owner or manager seeking to improve their sales.
WHERE:
National College of Business, Robina
237 Scottsdale Dr, Robina QLD 4226
WHEN:
Tuesday 28th April, 2015
6:00pm - 8:30pm
REGISTRATION:
---
APRIL 30, 2015: PUBLIC EVENT:
DEVELOP YOUR CONTENT MARKETING STRATEGY, WORKSHOP
Developing a content marketing strategy can be a daunting challenge for some. For the talented crew at MeMedia, their daily task is to challenge themselves creativity and create content worth sharing.
MeMedia not only create beautiful websites, they're also quite exceptional at creating content for many different business industries within Australia.
Sharing their passion for content creation, MeMedia's, Director Chris Hogan will educate your business and inspire you to create content that resonates with your ideal target audience.
OUR FULL-DAY WORKSHOP IS OFFERED TO A MAXIMUM OF 6 PARTICIPANTS AND WILL COMPRISE THE FOLLOWING STRUCTURE:
A refresher session on what is required in order to ensure our marketing efforts don't fail us before we even start.
Getting to know each others businesses and understanding what marketing activity is currently in play
Establishing an understanding of what an ideal client looks like for each business through psychographic analysis
Begin developing a key persona of the ideal client
Map out a 12 month content marketing strategy
Define what a successful result looks like from the marketing activity and how it will be measured.
KEY TAKEAWAYS FOR THE WORKSHOP WILL BE:
An understanding of what quality content marketing looks like for your individual business
A key persona profile for your ideal target audience
A 12 month content marketing calendar
YOUR RESPONSIBILITIES POST THE WORKSHOP WILL BE:
Establish who the responsible parties are to generate the content and full-fill the marketing activity
Establish who will report on the statistics associated with marketing activity
WHERE:
MeMedia Office
41a Tallebudgera Creek Rd, Burleigh Heads, QLD 4220
On-street parking is available
WHEN:
Thursday April 30th, 2015
9:30am to 3:30pm with a 1hr Break for lunch
WHAT TO BRING:
Business cards, brochures and any other print material your business has generated in the past year
Laptop or iPad
COST:
$330 per/person
Morning tea is included
Lunch at Wazen Japanese Restaurant is included.
Strictly limited to 6-8 persons
REGISTRATION:
---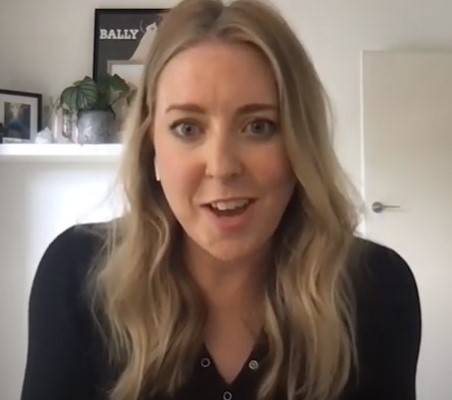 MAY 7, 2015: PUBLIC EVENT:
CREEK TO CREEK CHAMBER OF COMMERCE, NAVIGATING THE MAZE OF SOCIAL MEDIA
Social media has been part of many of our lives for the past 10 years, however its use for business is still underutilized. There still remains a disconnection between companies, their websites and the integration of social media channels like Facebook and Twitter. With the advent of newer social platforms like Google Plus, Instagram, LinkedIn and Pinterest taking the stage, it's more important than ever to develop an understanding of how each of these channels may benefit your company's marketing strategy.
So please come along and join us and speaker Chris Hogan, Founder and CEO of MeMedia. Chris has been a digital evangelist since 1998, working with companies to first develop their understanding of marketing opportunities and then developing and implementing marketing strategies, which is Chris' passion. Chris is a charismatic but humble public speaker on online marketing and ecommerce topics and very much looks forward to helping your business improve their understanding of this ever-changing landscape of social media.
REGISTER ONLINE HERE:
http://www.creektocreekchamber.org.au/2015-05-may-breakfast
---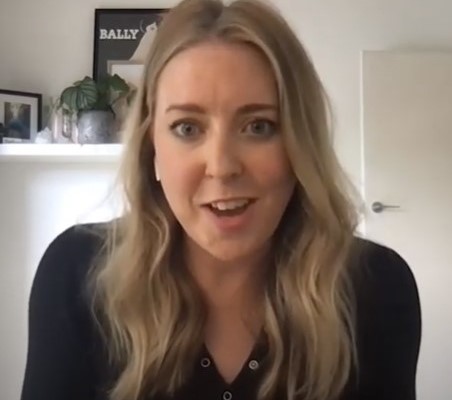 MAY 26, 2015: PUBLIC EVENT:
HOW TO ATTRACT AND CONVERT YOUR IDEAL CLIENT
As with the previous months, Chris Hogan will be sharing what is necessary for businesses to succeed online and how to analyse your own business to determine if online marketing strategy is ontrack or offtrack.
With up-to-date web industry statistics to help you make informed decisions about which channels you should be focussing your attention on, attending the live event offers you important information you wouldn't otherwise make the time to digest.
WHERE:
National College of Business, Robina
237 Scottsdale Dr, Robina QLD 4226
WHEN:
Tuesday 26th May, 2015
6:00pm - 8:30pm
REGISTRATION:
---
PAST GOLD COAST ONLINE MARKETING EVENTS:
BUSINESS WOMENS INCORPORATED (BWI) MARCH FORUM
Chris, was requested to speak at the BWi march forum on Social Media which received great reviews and subsequent requests for more speaking appearances.
"There were quite a few questions around creating new ways to market businesses online, both during the presentation and after. It was great to meet and connect with fellow Gold Coast business owners who were really quite engaged with our discussion around Social Media," Chris said.
For future BWi events see their website at: http://www.bwinc.com.au/