Web Design and Development | Get Fact Up #19

How user friendly is your website? This week, MeMedia dive into web design best practice, and key factors to keep your target market happy and coming back for more. This video is a must-watch for anyone with an existing website, or looking to get one in the future.
Bootstrap Grid Template - GetBootstrap.com
Social Media Report Sensis - Sensis.com
Google: Webpage Speed - Developers.Google.com
Australian Mobile Statistics - ACMA.gov.au
Please subscribe to Get Fact Up newsletter using the form on this page.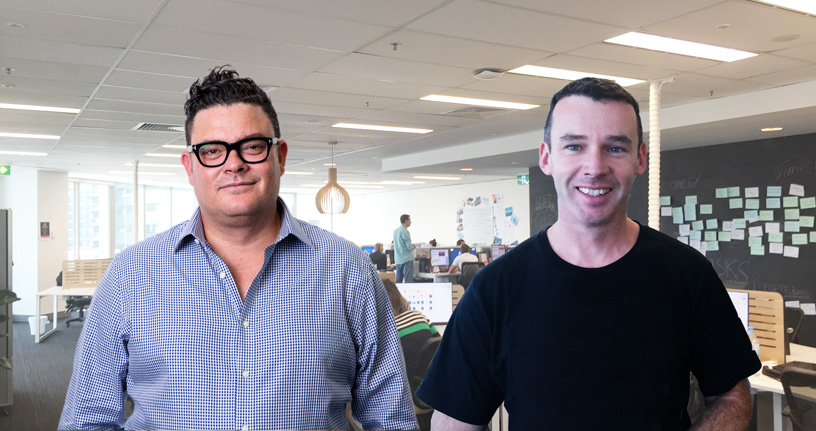 Announcing
Live Q&A session with Fixed Price Car Service CEO, Eden Shirley and CTO Barry Pryce.
Where: Vintage Velvet Surfers Paradise, 2947 Surfers Paradise Blvd, Surfers Paradise QLD 4217
When: Monday 21st March, 6pm til late.
Cost: $20 at the door. Includes one drink and canapes.