Achieve Smooth, Reliable, Sustainable Growth with ProActive Content Marketing
BRISBANE + GOLD COAST + SYDNEY

MeMedia is a content marketing agency that partners with company founders and directors to embed a PROACTIVE marketing team that provides smooth, reliable, sustainable growth. MeMedia values open lines of communication and best marketing practices to ensure you're building a brand on a solid foundation of assets. Our expertise stems from over a decade of marketing strategy, customised web development and marketing execution - for Gold Coast, Brisbane, North Queensland, Newcastle and Sydney clientele. MeMedia is the best digital marketing agency on the Gold Coast, and we have achieved a consistent return on marketing investment to prove it.
MeMedia's ProActive Podcast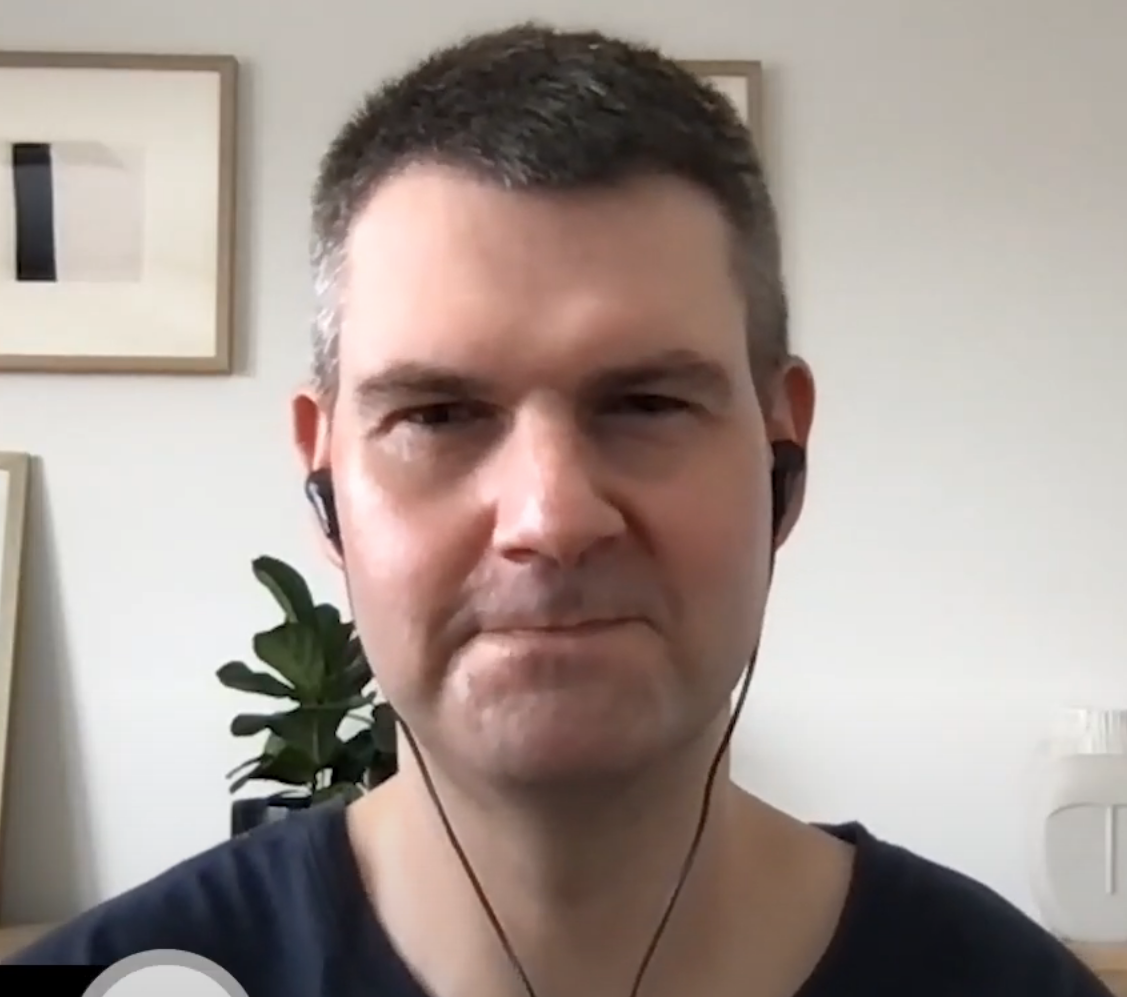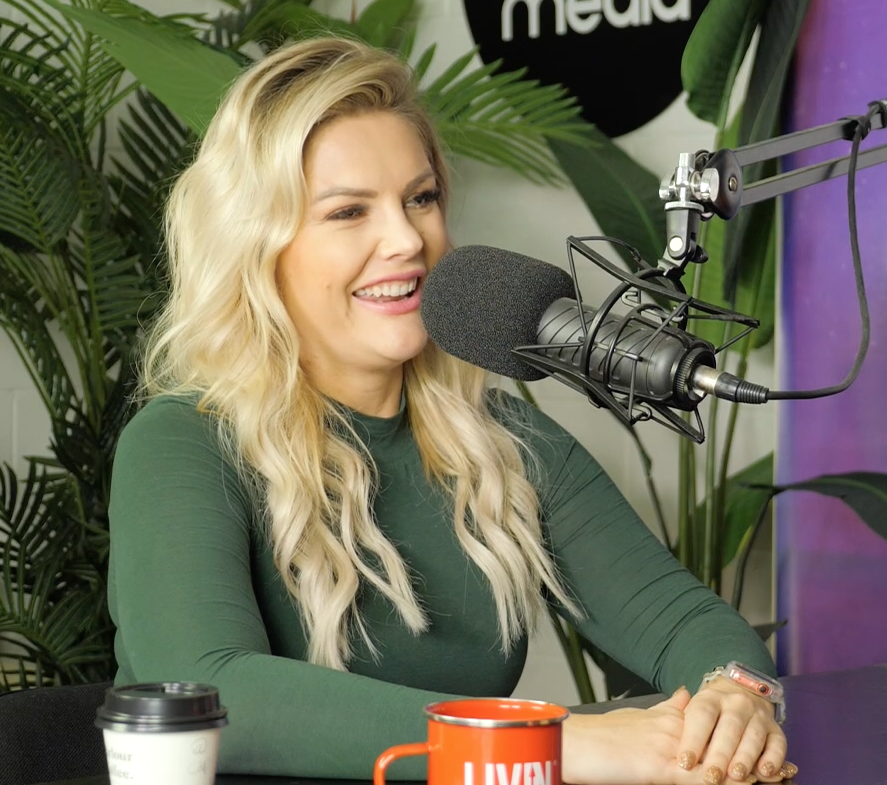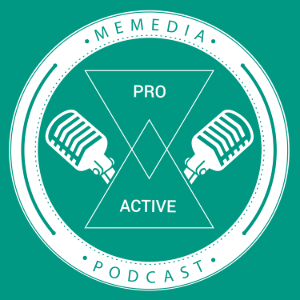 Listen to the ProActive Podcast on Apple Podcasts, or subscribe to get it delivered hot and fresh to your inbox!